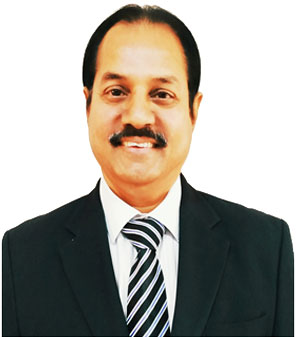 Mr. Lawrence Mathew Saldanha,
Lawrence Mathew Saldanha is a qualified Electrical Engineer having over twenty five years of experience in Management, Engineering and Health Care.
He is currently associated with Renatus Wellness Pvt. Ltd., in the capacity of Chief Operation Officer (COO).
Earlier to this, Mr. Lawrence has worked with multinational companies working on healthcare equipment's and solutions for the wellness industries.
A well read men on national and international policies and practices in the wellness industries.
He is actively involved in various non-profit organisations and rendering services in the capacity of Secretary and President. He is active member of Kanara Entrepreneurs a social group for encouraging entrepreneurs , leadership for society.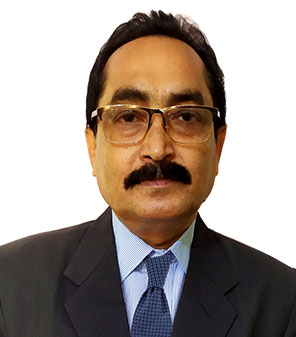 Mr. K.K.Chowdhary
With the motto of transforming lives, Renatus Wellness aims to spark self-transformation, spread happiness and imbibe every individual with wellness has been the driving force of our Director.
His dream for health and wellness in its true senses should reach to each and every individual was the driving force at Renatus wellness.
His was vast experience in the wellness sector which inspired him to give the goodness of wellness to the society and creating leaders for tomorrow.
Started his career in a good govt. job and continued for 24 yrs service. He took VRS from the department in the year 2010 .As his ambition was to start a business with a view to reach the optimum level so that he can do something for the welfare of the society.
Accordingly, with great enthusiasm, wanted to help the people physically and financially too. By God grace, He got such type of likeminded partners in his life. The core team had great knowledge about MLM business and also expertise in products, how to create awareness about wellness to bring people out of the vicious cycle of sickness. Finally we all decided to start a MLM company initially with a single product. Thus the journey of Wellness for the society.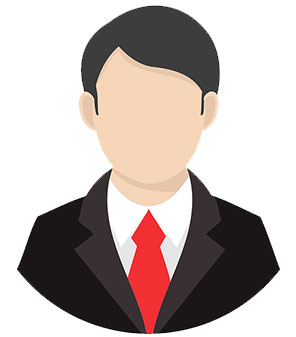 Mr. Rohit Sinha
The leader who make our products move through the length and breath of the country.
The challenge of communicating and supplying in a way that persuades and convinces consumers as the first and foremost priority which always require optimizations so you are optimizing for something that is rational.
But apart from being in the TEAM on his duty, outside his work , he is a biotech professional having great sort of interest in new scientific innovations.
As a person he even find peace in while just writing down on blank paper, or even sketching and having fun with colours on the portrait canvas.
He considers himself a "flavour ambassador" to humphry cookings.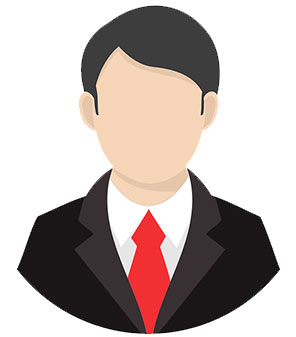 Dr. Ramhari Kumbhar
He holds PhD from France and masters from United kindom. Currently he is Associated with Dr. Kyle Miller's Lab, The University of Texas at Austin,Institute of Cellular and Molecular, Austin, TX, USA His brief profile:
Ph.D. in Biological Sciences (Health)
Laboratory of Genetic Instability and Cancer Institute of Human Genetics, CNRS-UPR-1142 Montpellier - 34396, France.
M.Sc. in Molecular medicine ,The Medical School, University of Sheffield, Sheffield - S102RX, United Kingdom
His Area of dominance is Molecular Biology and Biochemistry, Cell Biology, Microbiology, Bioinformatics and Plant extraction.
PROFESSIONAL ASSOCIATIONS:
The American society for Biochemistry and Molecular Biology (ASBMB)
The Biochemical Society, United Kingdom.
PEER REVIEWED PUBLICATIONS:
Kumbhar R., Gong F., Miller, K.M.(2020) PARP1 links the histone demethylase KDM5A to DNA double strand break repair, Manuscript under preparation
Kim,J., Kumbhar, R., Fade, G., Miller, K.M. (2019), In Time and Space: Laser micaroirradiation and DNA damage response, DNA repair: Methods and Protocols, Methods in Molecular Biology, Vol.1999 (Book Chapter)
Hu, D., Jablonowski C.,Cheng, P.H., Kumbhar R.Kumbhar R., et al. (2018), KDM5A regulates translational program that controls p53 expression, iScience , doi:10.1016/J.isci.2108.10.012
Kumbhar, R., Vidal-Eychenie, S., Kontopoulos DG. et al. (2018), Recruitment of ubiquitinactivating enzyme UBA1 to DNA by poly (ADP-ribose) promotes ATR signaling, Life science Alliance. doi:10.26508/lsa.201800096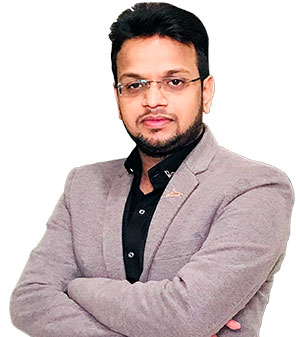 Mr. Kushal Sharma
Mr. Kushal Sharma Corporate Attorney-at-Law, his role in the company to ensure the legality of commercial transaction, authoritative advice, advising the company on their legal rights and duties including the duties and responsibilities of corporate officer. he is also frame the legal or non-legal hierarchy as well as statutory analysis for betterment of the company in day to day basis.
He is responsible for coming up with practical solutions to the needs of Renatus Wellness by having a thorough and commercial approach.
He as a corporate lawyer, in internal affairs of the company maintain legal structure, draft & review agreements, negotiate deals and render effective policy which are essential for the company as per prescribed law.
For more information email: legal@renatuswellness.net