Welcome to Renatus Wellness®
Renatus Wellness ® is a Nutraceuticals research and development company, having its own team of scientists and Researchers who are visionaries in their chosen fields, having a vast experience in developing nutraceutical preparations in coherence with the current market requirements. These handful of experts came together and when their expertise was put to work, the result was a unique blend of various rare ingredients giving birth to Renatus Nova®.
Read More...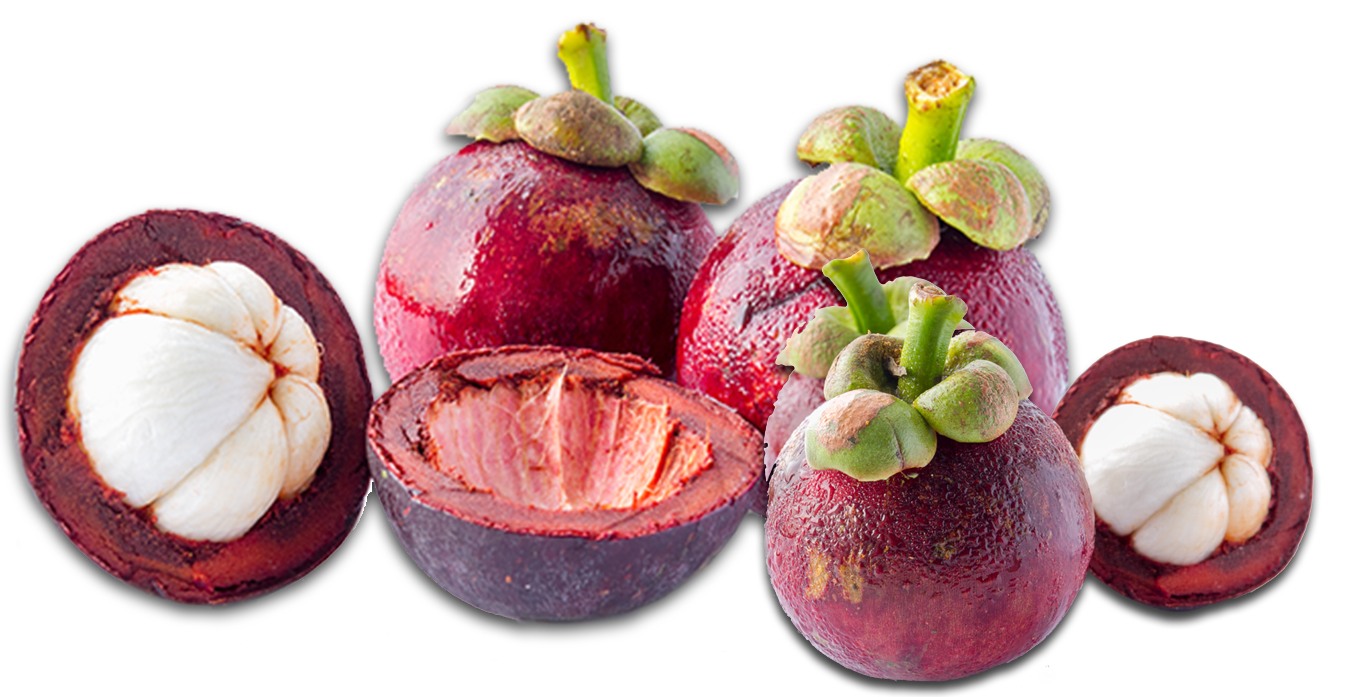 "Wonderful Sense of Well Being"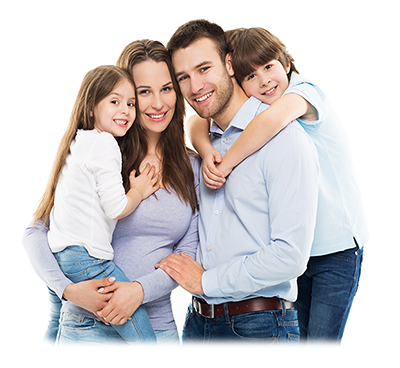 Mission and Vision
The mission of the company is to create awareness about wellness, and to bring people out of the vicious cycle of sickness and in order to achieve it, Renatus Wellness® maintains a very stringent quality standard to procure natural ingredients in its most authentic form and to blend those ingredients in most scientific manner to give synergetic effect.
In today's commercial scenario, the above mentioned methodology to create a unique result oriented product of highest quality standards will come with an exorbitant price tag, but at Renatus Wellness® it is offered at a very reasonable, affordable and economical pricing. It gives a lot of satisfaction when we are able to address to the health problems of the people at large.
The vision of the company is providing financial freedom to all its associates by providing an unmatched compensation plan which is one of the best rewarding plan in the industry.